Today marks a year since council member John Erickson launched his campaign for a seat on the West Hollywood City Council. In recognition of the past 365 days, council member Erickson released a statement looking at the beginning of his journey that led to winning a council seat in the 2020 municipal elections. In that statement, he also introduces a long list of direct appointees to West Hollywood's Advisory Boards and Commissions.
The message to all his supporters reads as follows:
"One year ago, we launched our campaign for a seat on the West Hollywood City Council. Little did we know that we would soon make 25,000+ calls, 30,000+ texts, host 25+ digital events, send 60+ campaign emails, earn 100+ endorsements from elected, appointed, and community leaders, and receive 7,349 votes to win a seat on the West Hollywood City Council.
We won a seat on the West Hollywood City Council with the mandate to create more affordable housing, to implement innovative measures to fight climate change, and pass laws that continue our city being a beacon of justice, equity, and inclusivity.
I wanted to share some of our accomplishments since I was sworn in on December 7, 2020. I've been hard at work to deliver on the campaign promises I made you to and excited to work with and see my colleagues support the progressive changes we fought for:
Strengthening our tenant harassment ordinance.
Creation of transgender flag crosswalk and inclusivity update of rainbow crosswalks adding the black and brown stripes.
Establishing temporary dog park at Plummer Park.
Protected bike lanes on Fountain Avenue and Santa Monica Boulevard.
Evaluation of minimum parking requirements in the zoning code.
Free food giveaway in partnership with Los Angeles County.
Community Garden Program at 1201 N. Detroit Street and include a consideration for permanent community garden in the visioning process for Plummer Park.
Creating smoking cessation programs for West Hollywood Residents.
Request to install a memorial in remembrance of lives lost to suicide in the LGBTQ+ community.
Feasibility analysis of a housing and services center for people experiencing homelessness.
Sponsorship of panel discussion of the film BREAKING FAST as part of the the Human Rights Speaker Series.
Sponsorship of panel discussion fo the Netflix film DISCLOSURE as part of the Human Rights Speaker Series.
Direction to make the enforcement of sex work-related offenses a low priority activity.
The nations first melty-stall gender-neutral bathroom facilities ordinance.
An eastside community update meeting and planning for the future of the eastside of West Hollywood.
Robertson Boulevard weekend closure pilot program (#OutOnRobertson).
Pet rent and pet deposit requirements in the municipal code and whether the city can prohibit landlords from requiring pet rents and/or additional security deposits for pets.
Support and incentives for BIPOC owned, Women-owned, LGBTQ-owned, and City resident-owned small businesses.
Resolution supporting the impeachment, or removal from office via the 25th Amendment, of President Donald J. Trump.
Discussion regarding the makeup, name, and purview of the Lesbian and Gay Advisory Board to be more inclusive of the LGBTQIA+ community.
Voted to approve Lauren Langer as our new City Attorney. She is the first female to serve as City Attorney in West Hollywood.
Voted for a staff-directed ordinance requiring grocery stores to have a dedicated person at entrances to enforce public health requirements.
On the campaign trail, I promised you an open and transparent process for choosing my direct appointees to the city's boards and commissions. I'm proud to say that I was the only Councilmember to have an open call for nominations and interviewed some incredibly smart and talented individuals.
I am proud to introduce to you the following individuals I appointed as my direct appointees to West Hollywood's Advisory Boards and Commissions and a bit of why they love West Hollywood!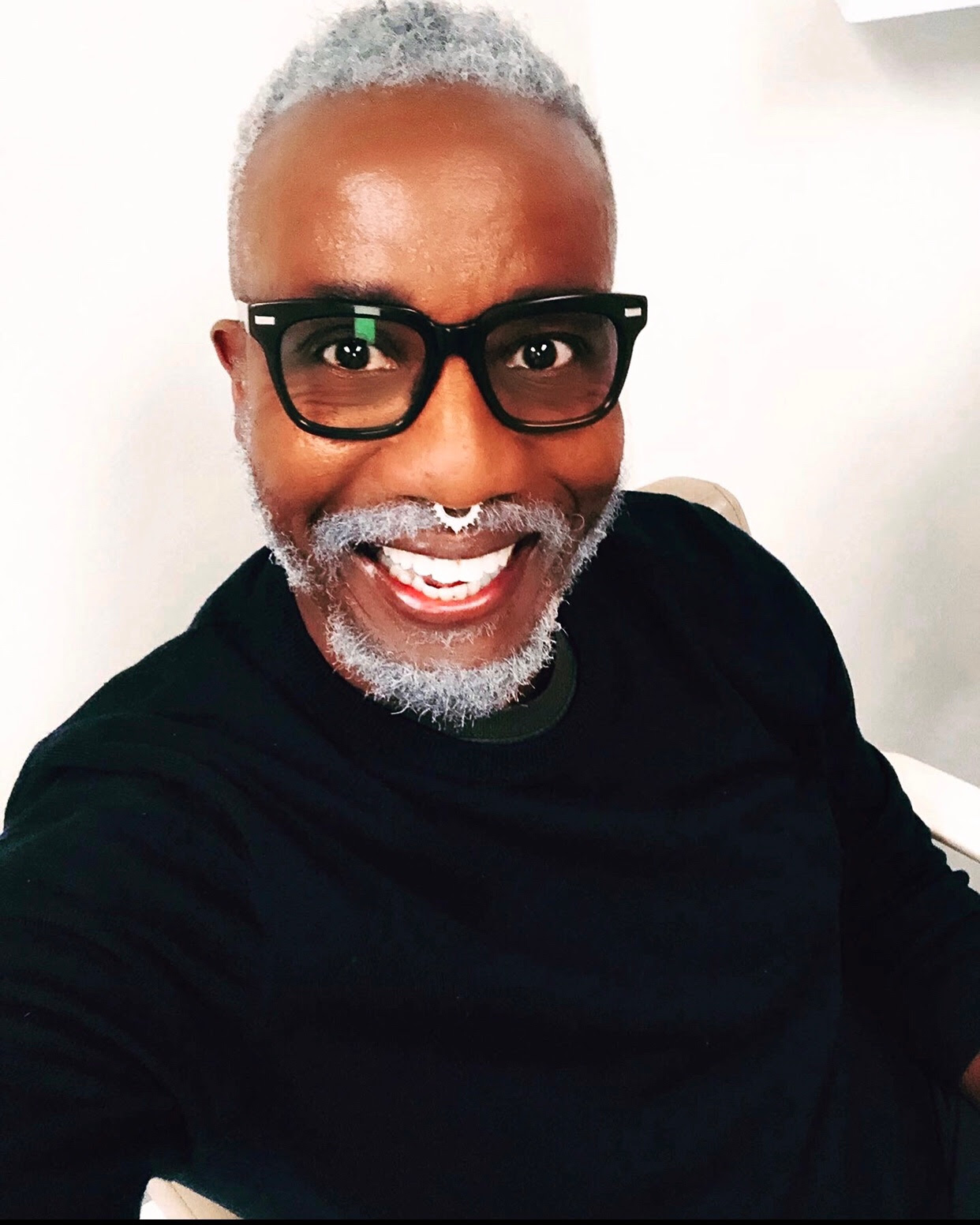 Tod Hallman (He/Him/His)
Public Safety Commission
"West Hollywood allows me the freedom to be me. I think we take for granted that all states allow the LGBTQ+ community to be free and expressive, but that's not always the case. In West Hollywood, I feel free to be who I want to be, wear what I want to wear and love openly whom I choose to love. It's something that shouldn't be taken for granted."
Erick J. Matos, M.P.H. (He/Him/His)
Business License Commission
"West Hollywood is a safe and vibrant community that people from all walks of life take pride in calling their home. Our tight-knit community cares for one another while benefiting immensely from the endless creativity and opportunities that exist here."
Lindsey Deaton (She/Ella)
Arts & Cultural Affairs Commission
"I think West Hollywood is the hardest working city in the world intentionally seeking equity and inclusion for all peoples. WeHo is the capital of the queer nation with a city government that recognizes the value of all its communities; its artist community, its LGBTQIA+, Russian and Senior communities, etc. WeHo boulevards are iconic with names that are world-famous; Sunset, Santa Monica…for a good reason. The parks, library, community buildings, shops, and restaurants offer its citizens and visitors countless opportunities. Best of all are the people who live, work and play here. They are part of the magic called WeHo!"
Andrew Solomon (He/Him/His)
Public Facilities Commission
"West Hollywood is a City on a Hill. I love the rich history, community, and inclusivity."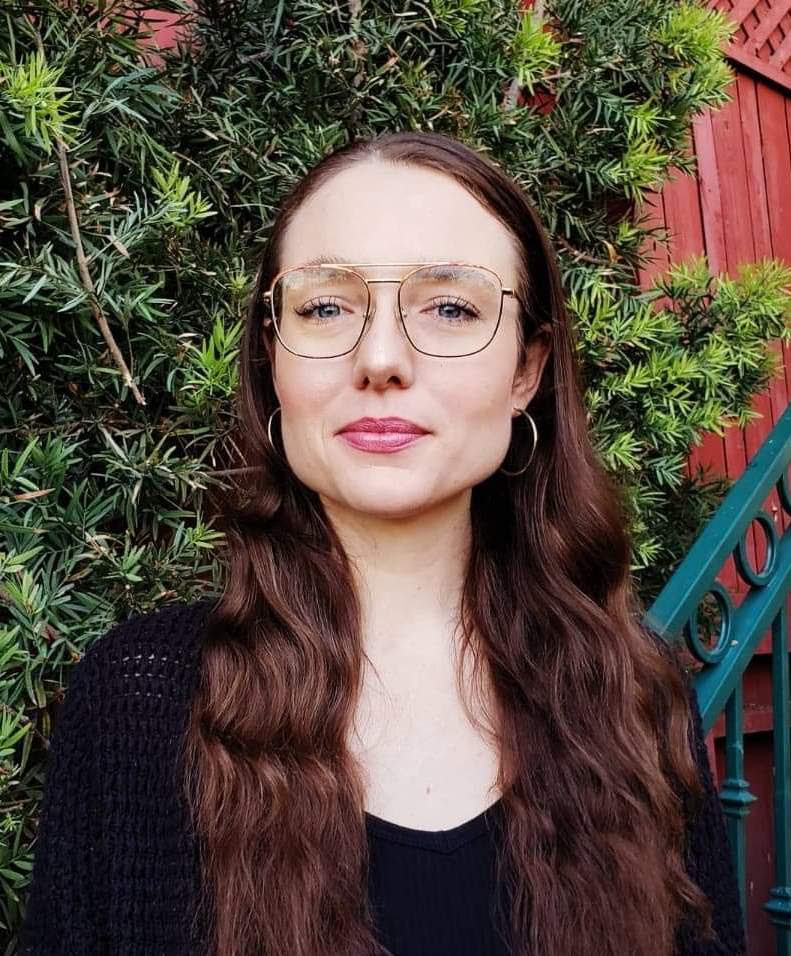 Chelsea Byers (She/Her/Hers)
Human Services Commission
"I love that West Hollywood is a place where people can feel cared for and seen in their true light."
Rogerio Carvalheiro (He/Him/His)
Planning Commission
"I love how passionate West Hollywood is about our community and how our neighbors say hi when our paths cross in the neighborhood."
Adam Kroll (He/Him/His)
Transportation Commission
"West Hollywood is a small city with a vibrancy way beyond its size, serving as a nexus and meeting place for the region at large."
Karen Eyres (She/Her/Hers)
Rent Stabilization Commission
"West Hollywood is a community that has chosen to live a certain way: with acceptance, respect, creativity, independence, and a look toward the future."
Jacob Sotsky (He/Him/His)
Historic Preservation Commission
"West Hollywood is a fun and exciting place to socialize and soak up the entertainment options for the LGBTQ+ community, but it is also an incredibly welcoming neighborhood to live in. I have been coming to WeHo for over 20 years to visit friends and family and have had the luck to live in the city since 2017. My favorite part of West Hollywood is how dynamic the neighborhoods are, with exciting commercial corridors and quiet, beautiful side streets. Just an afternoon walk to Plummer Park can change my perspective from a stressful day!"
Deshon Gray (She/Her/Hers)
Transgender Advisory Board
"West Hollywood is always progressive and feels safe! Everyone is allowed to thrive and made to feel like they are a part of a community and a family. You feel welcomed in WeHo!"
Danny J. Gomez (He/Him/His)
Disabilities Advisory Board
"What I love most about West Hollywood is the way the city makes me feel. There's a soul and vibrancy that isn't felt in other areas, and I think it's because of how inclusive and safe it is. I truly feel accepted and respected."
Gabriela (Gaby) Gershfeld (She/Her/Hers)
Russian Advisory Board
"I love WeHo because it's home. I love it because, on the same block, I can eat comforting Russian food with my family and friends and walk just a few blocks west and join a parade that celebrates diversity and love."
Bill McNeeley (He/Him/His)
Senior Advisory Board
"I love West Hollywood because it has a beautiful small town look and feels with a big heart that welcomes everyone."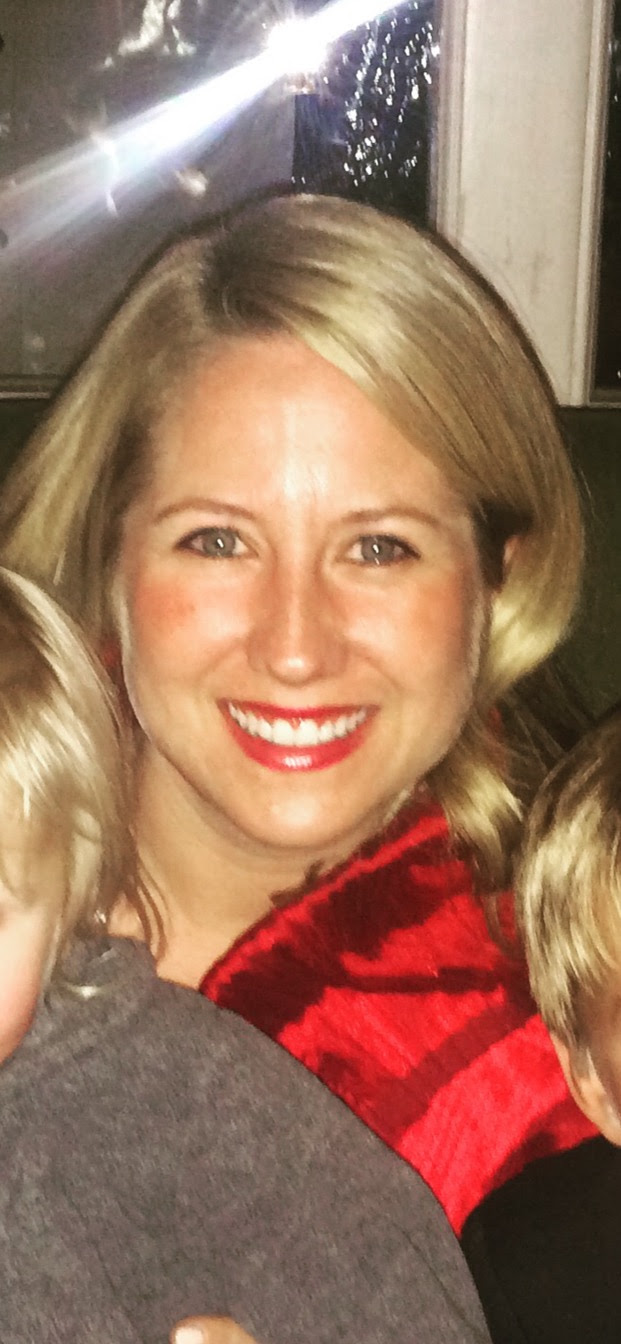 Tina Moore (She/Her/Hers)
Women's Advisory Board
"Everyone here has a voice and support from neighbors to the government. West Hollywood is a rare, unique community where each and every person matters."
Jackie Steele (She/Her/Hers)
Lesbian and Gay Advisory Board
"What I love most about West Hollywood is the ever-changing landscape and environment. The ability of the City to move with the times but hold on to the traditions of the LGBTQ+ community. The city is alive with movement, and this is a true renaissance period."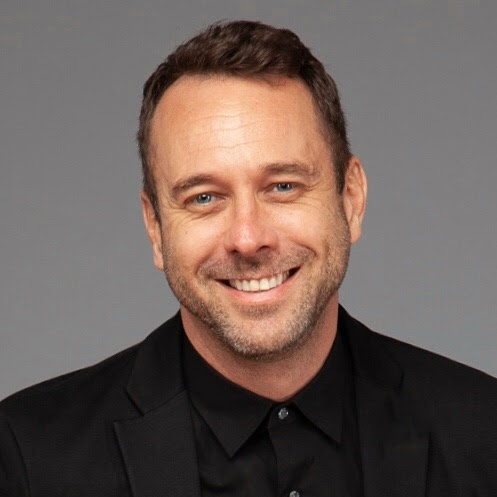 Jason Frazier (He/Him/His)
Lesbian and Gay Advisory Board
"I love West Hollywood because we're able to walk out our doors with the freedom to be exactly who we are and celebrate our diversity."
Chela Demuir (She/Her/Hers)
Social Justice Taskforce
"I love West Hollywood for being progressive with social reform and inclusion; this enables marginalized communities a voice at the table."
If you have any questions about what steps the City of West Hollywood is taking to address community concerns regarding the COVID-19 local emergency, they can be submitted through our virtual public comment system or feel free to email me at JErickson@weho.org, and I'll make sure to either ask them during our City Council meeting or get you a direct answer following the meeting. For more information regarding the City's response to Coronavirus, please click here.
Need additional help?
If you have any additional questions or need further assistance, please feel free to contact our Council assistant, Beth Theriac, at 323.848.6460 or BTheriac@weho.org.
Please stay safe and healthy!
Sincerely,